Manchester Museum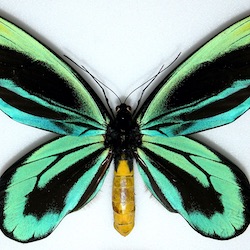 Manchester Museum, part of The University of Manchester, first opened in 1890. It is the UK's largest university museum with a collection of about 4.5 million items from every continent. Its combination of the academic and the popular is what makes the museum so distinctive and lies at the heart of its widespread appeal. The Museum's vision is to build understanding between cultures and a sustainable world. Every year over half a million people visit. Over the next three years, Manchester Museum is working towards an exciting new £13.5 million project hello future, to transform and develop the museum becoming more inclusive, imaginative and relevant to the diverse communities it serves.
The museum will remain partially open during this time and in 2021 will become a bigger, more inclusive and more wondrous Manchester Museum.
The hello future transformation includes:
A new Exhibition Hall
South Asia Gallery
Lee Kai Hung Chinese Culture Gallery
World's first Centre of Age Friendly Culture
New entrance and visitor facilities with focus on inclusive and accessible design
hello future is supported using public funding by Arts Council England and supported by The National Lottery Heritage Fund.